María, Ina ng Bulacan II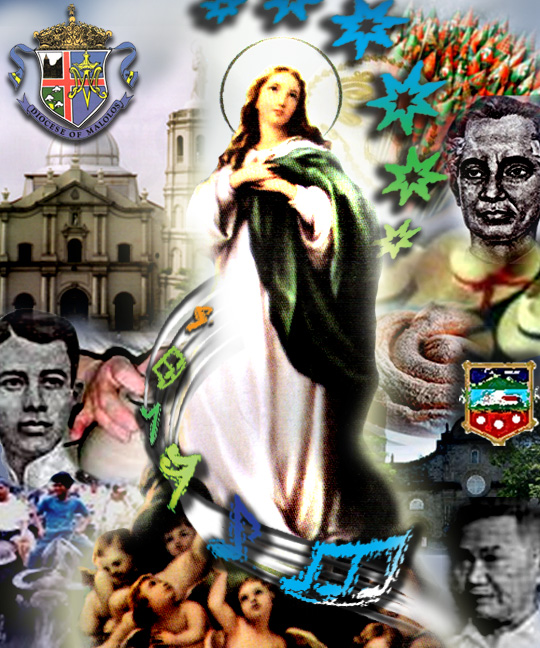 María, Ina ng Bulacan (MIB) is a Marian Choral Festival annually celebrated by the Bulacan Master Chorale (BMC) in partnership with the Diocese of Malolos, the Diocesan Committee on Liturgical Music (DCLM), the Parish of the Immaculate Conception and the Bulacan Provincial Government. This project aims to gather a community of singers that will offer flowers and songs to the Blessed Mother in honor of the occasion her birthday in September. It is an event that also aims to uplift choral music appreciation through sharing of the gift of music amongst participating choirs.
María, Ina ng Bulacan II will be held this September 10, 2005, Saturday in the Cathedral-Basilica of the Immaculate Conception, Malolos City at 8 o'clock in the evening.
All interested parties may contact the Bulacan Master Chorale through MIB II Project Heads Orvén Cataniag at 0917-9905162 or Dem Canlapan at 0920-9234536.
For your inquiries, you may also write us at bulacanmasterchorale@yahoo.com.